Eastern High School will have one final picture retake day for any student that did not have their picture taken the first two scheduled picture days. On November 10th, any EHS virtual student or physical student that is participating in this final retake day must report to the high school office by 7:55 AM on November 10th. Students will be escorted to the middle school for pictures and escorted back to the high school once pictures are finished. This process will only take 10 or 15 minutes. Contact the high school office if you have any questions.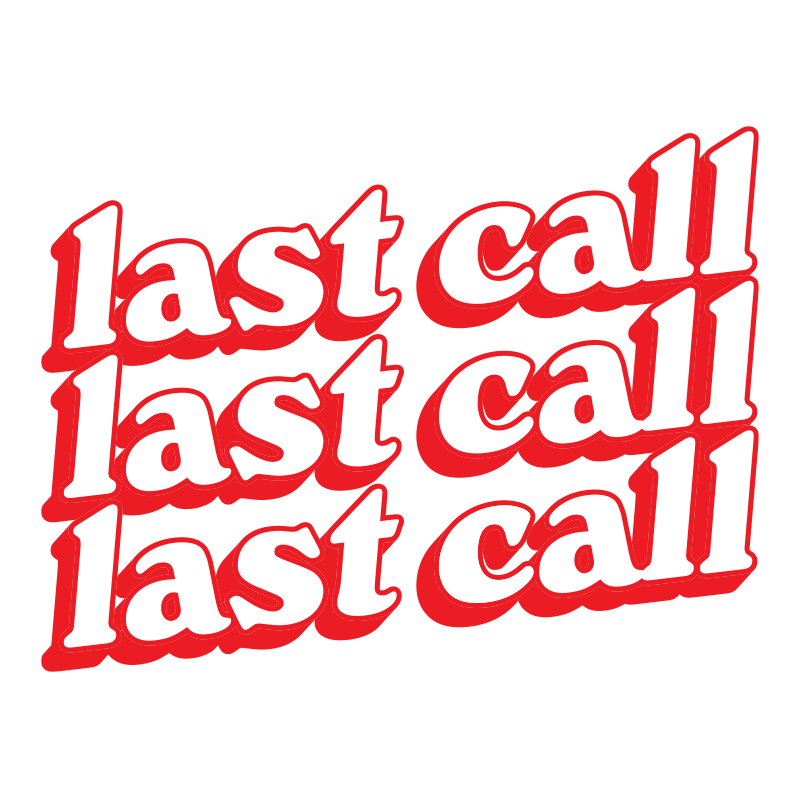 Eastern High School Blood Drive November 2nd 2:00 PM - 7:00 PM Pekin United Methodist Church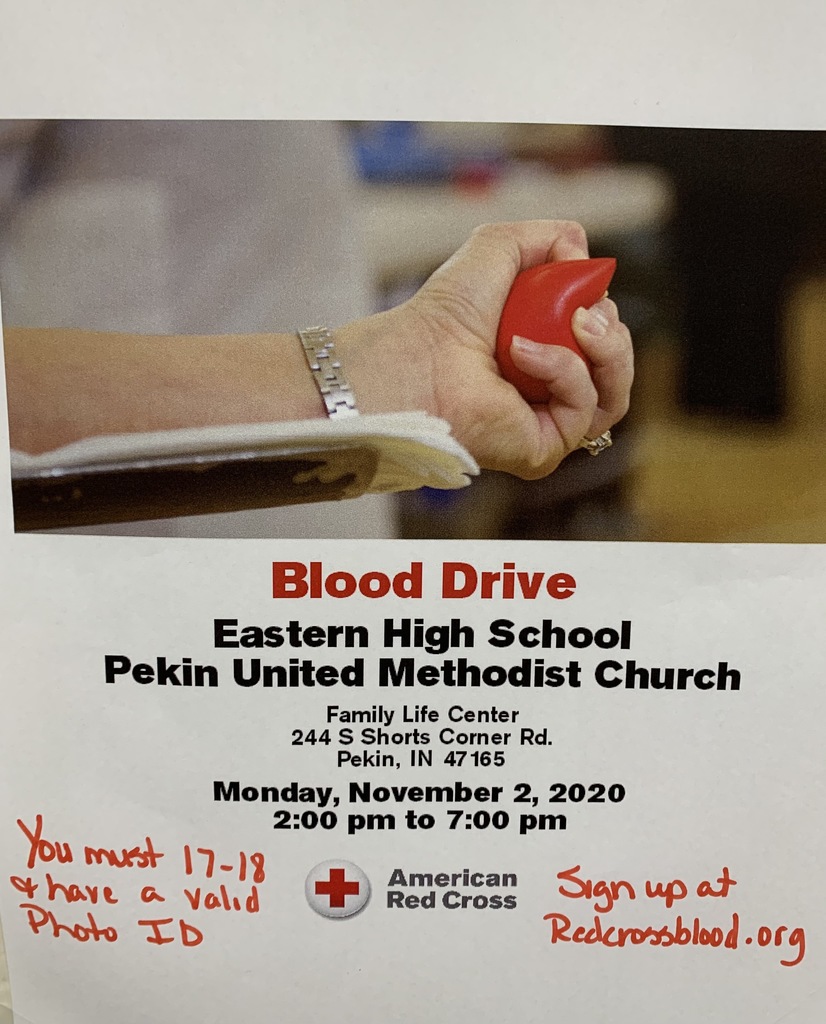 Mrs. Lewellen's Culinary class participated in a project called "Nailed It". Students picked a cupcake from an image online and duplicated the design. We would like to thank Wal Mart for donating a $50 gift card to help pay for supplies.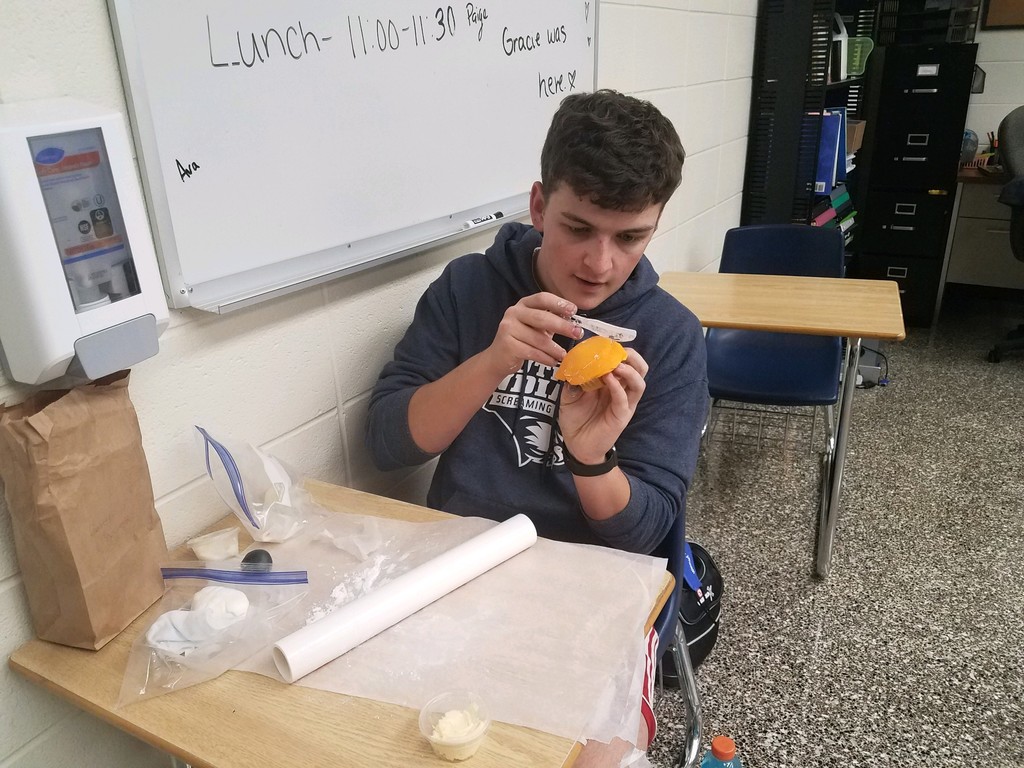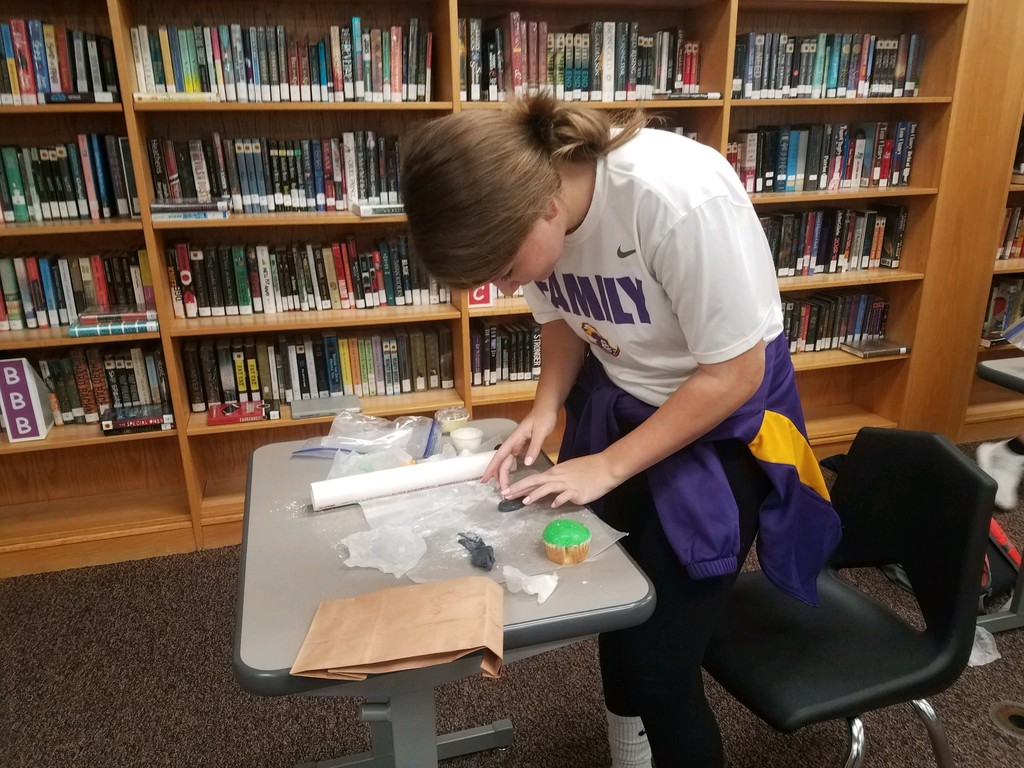 Picture retakes for Eastern High School students will be Tuesday, October 20th, 2020. Physical students will have retakes starting at 8:15 AM. Virtual student retakes will begin at 9:30 AM and end at 1:00 PM. Virtual students will enter through the auxiliary gym doors.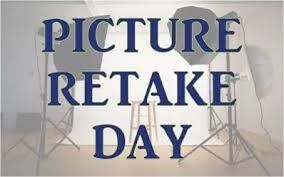 Tonight's home football game against Salem has been canceled. All online tickets will be refunded through the ludus account.